YASH stands for Solutions for Success!
Since 1999, we have empowered various textile brands in India and across the world through its perceptive outlook and technological expertise. Whether it is Woven, Nonwoven, Technical Textiles or any other application, we have transformed challenges into opportunities and delivered solutions that enable textile giants to meet their aspirations.                          
Today, we have the expertise and experience to provide Making Up Machines, Packing Machines and End of Line Automation Solutions for turnkey projects, including customized units. Our strong design team with a dedicated mechanical and electrical department provides state-of-art engineering solutions with utmost accuracy and at a competitive cost.
When it comes to flawless fabric, there's more in terms of engineering and innovation that meets the eye. As one of the pioneers in the world of Making Up Machines, Packing Machines and End of Line Automation Solutions, in the field of Textiles, YASH has delivered beyond expectations, consistently and continuously.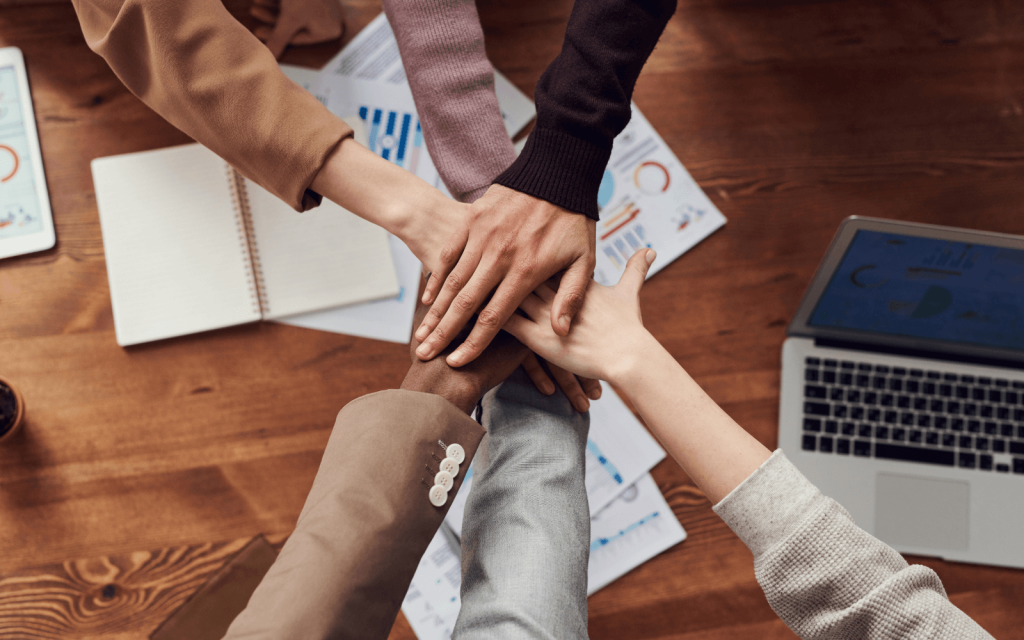 YASH
is a partner to our customers, not just another supplier!
Since establishing our company in 1999, we have built a global customer base for our brand and products by working in sync with our customers' needs and business objectives. Our mission is to provide ad hoc solutions and implement cost-efficient projects with low maintenance needs, to achieve customer satisfaction.
With YASH, you can guarantee reliability of your products as well as a long-term partner!
Our in-house customer service team is hands on available at all times to cater to your problems and provide the right support. Our service engineers travel worldwide and if on site presence is needed, they will visit your site to make sure the machines are in a healthy state.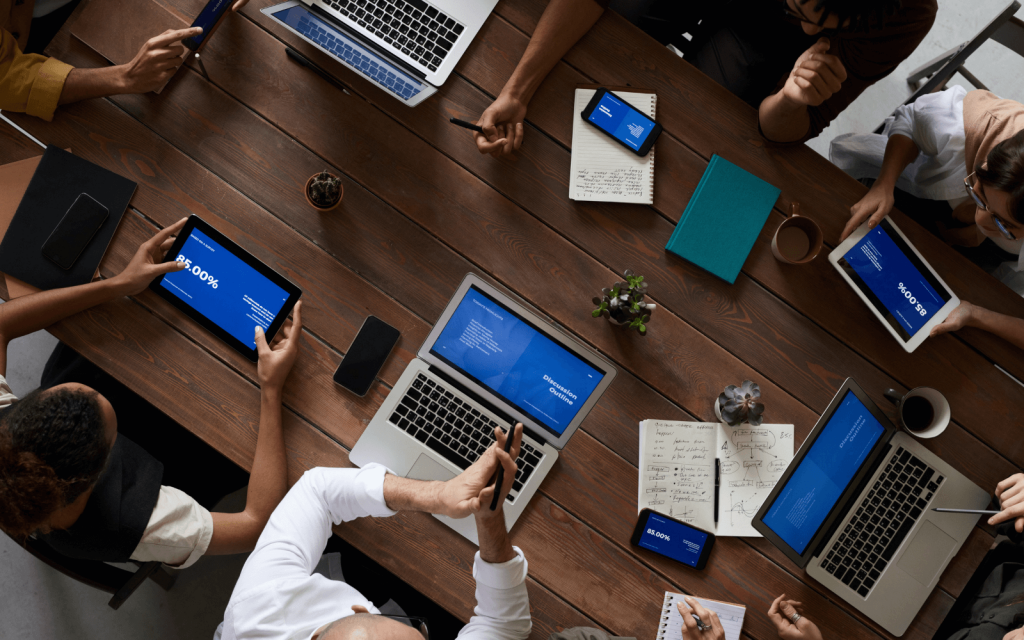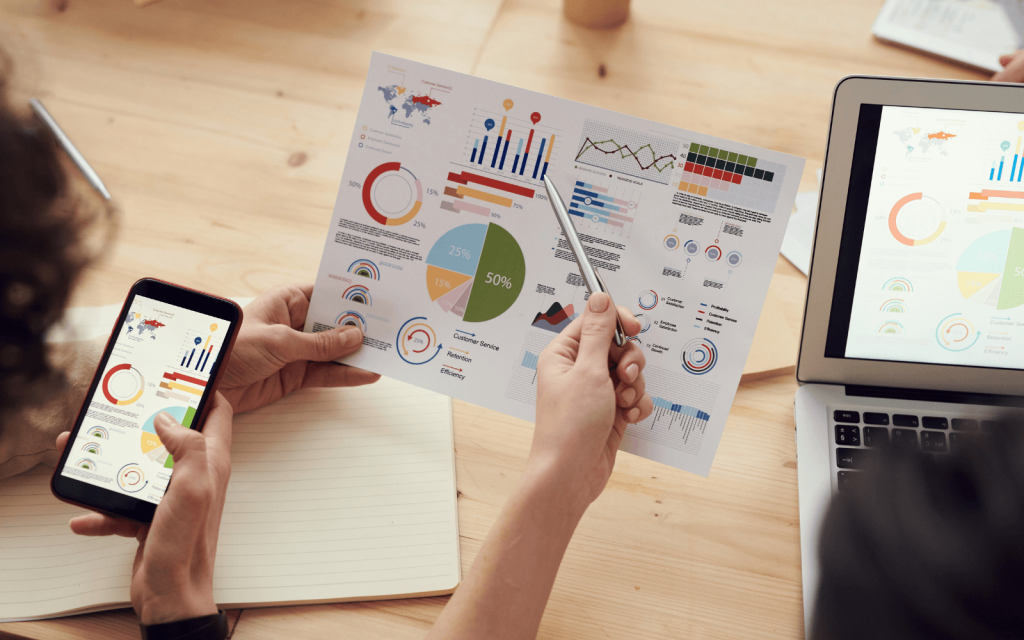 We believe in co-engineering with our customers!
Our project management team works closely alongside with customers from the initial stage (understanding their goals and requirements) till the very end (delivery of custom-made machines or turnkey projects).
We invest in research!
Our highly experienced product development team is always investing in research to improve the quality and efficiency of our products. Not just that, we are constantly looking for innovation in machinery and providing solutions that are technologically advanced, providing a unique experience to our customers. The ultimate challenge is to renew and re-invent ourselves. Our extensive product catalogue is a testament to how far we have come and as a world leader, we are always looking at the way ahead.